Do you dream of going with friends to fly fishing destinations?
 
Whether it's at sea, on a river or a lake, these destinations may be of interest to you!
 
Take advantage of the great outdoors and get away from it all by taking advantage of one of these destinations.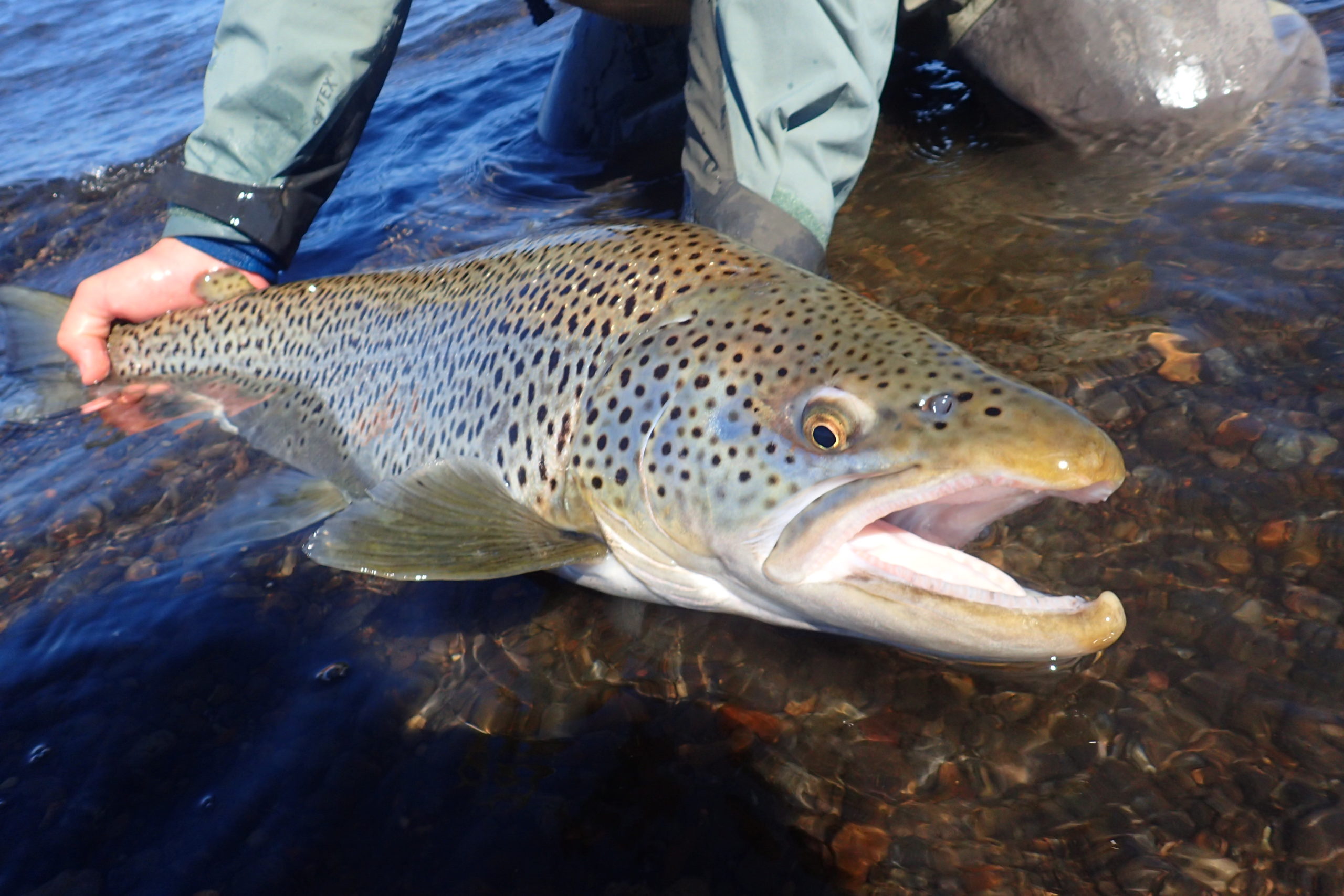 Giant Icelandic trout :
From CHF 2600.00 per person for a 7 day trip/5 day fishing trip in search of the giant trout of Thingvellir and the Icelandic Arctic char.
Prices do not include airfare and are based on 4 anglers.
Tailor-made trip according to your wishes.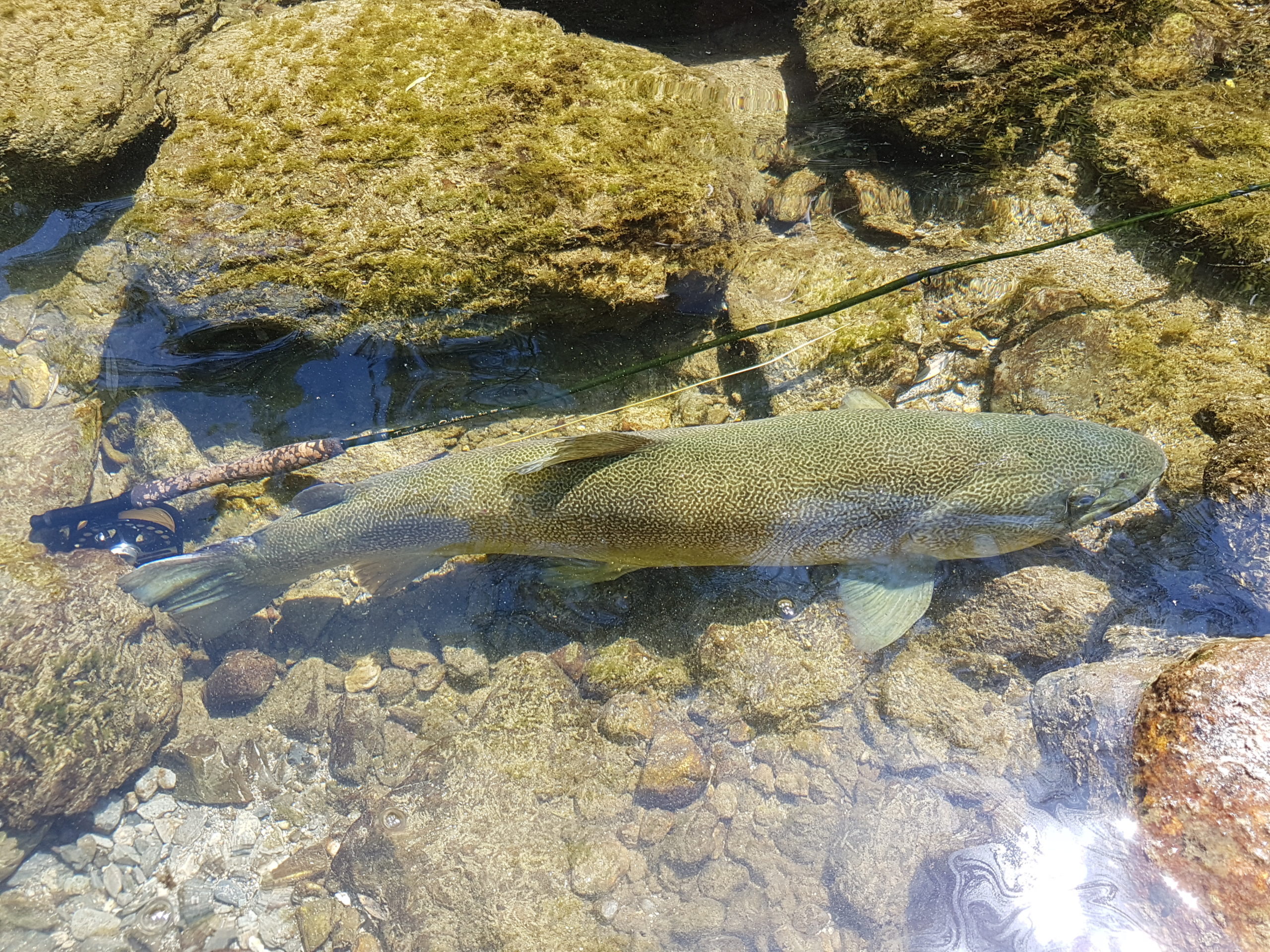 Marmoratas and grayling from Slovénie :
Perfect destination to simply enjoy fishing or improve your fishing skills.
From CHF 1800 per person for 7 days trip, 5 days fishing for marmoratas and Slovenian graylings.
Price based on 4 fishermen.
Tailor-made trip according to your wishes: Idrijca, Lepena, Soca, Sava Bohinjka.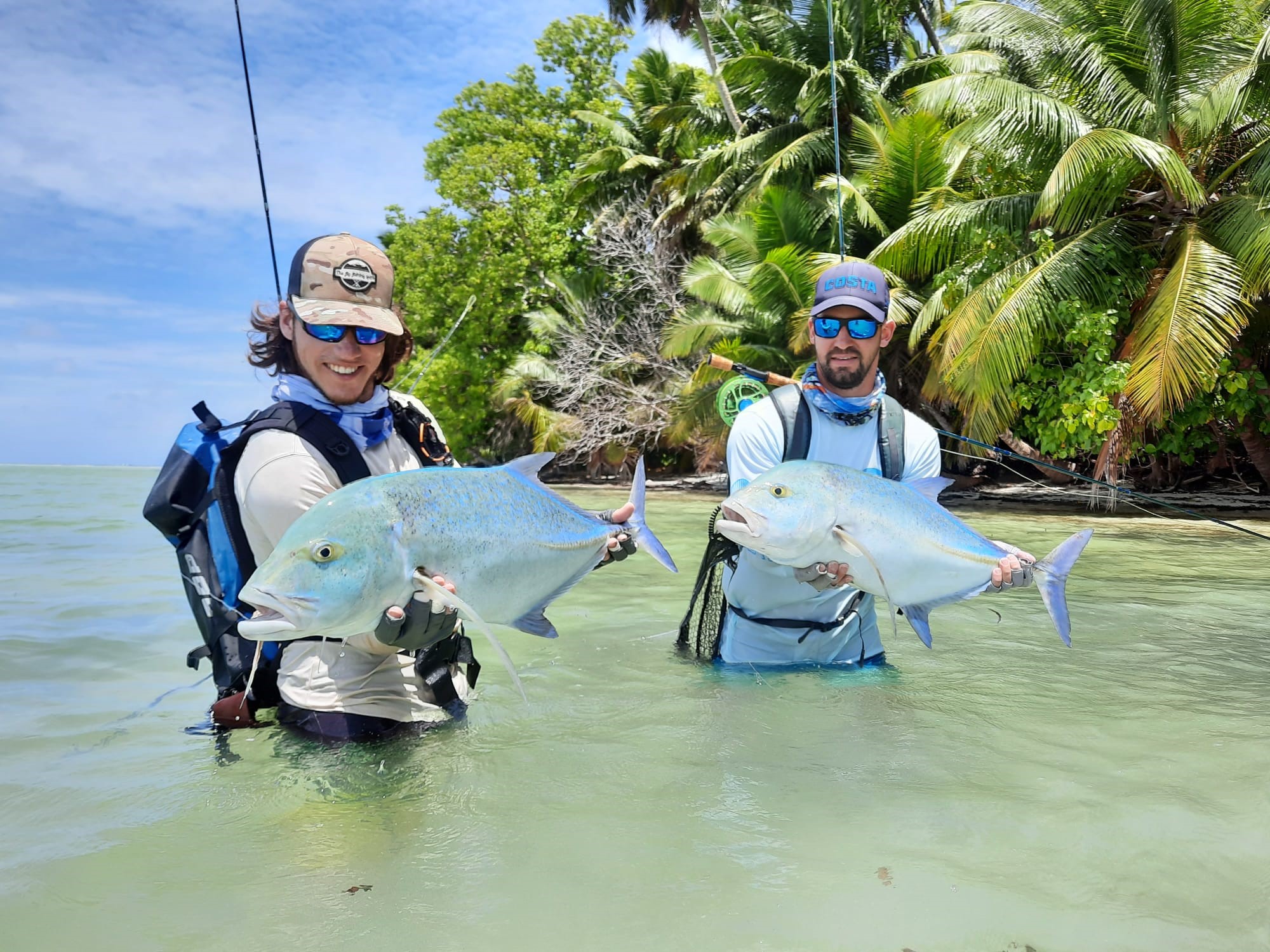 Permit, Bonefish and GT from Seychelles :
Exceptional setting, fishing on foot in the white sand in search of the most beautiful sea fish such as the famous GT jacks, permits, trigerfish, bonefish, etc.
Luxurious catamaran with a skipper and a cook to complete the experience.
From CHF 4500 per person for 10 days trip, 6 days fishing.
Price based on 6 fishermen in a double cabin, excluding airfare.
Tailor-made trip according to your desires, your budget and the time available.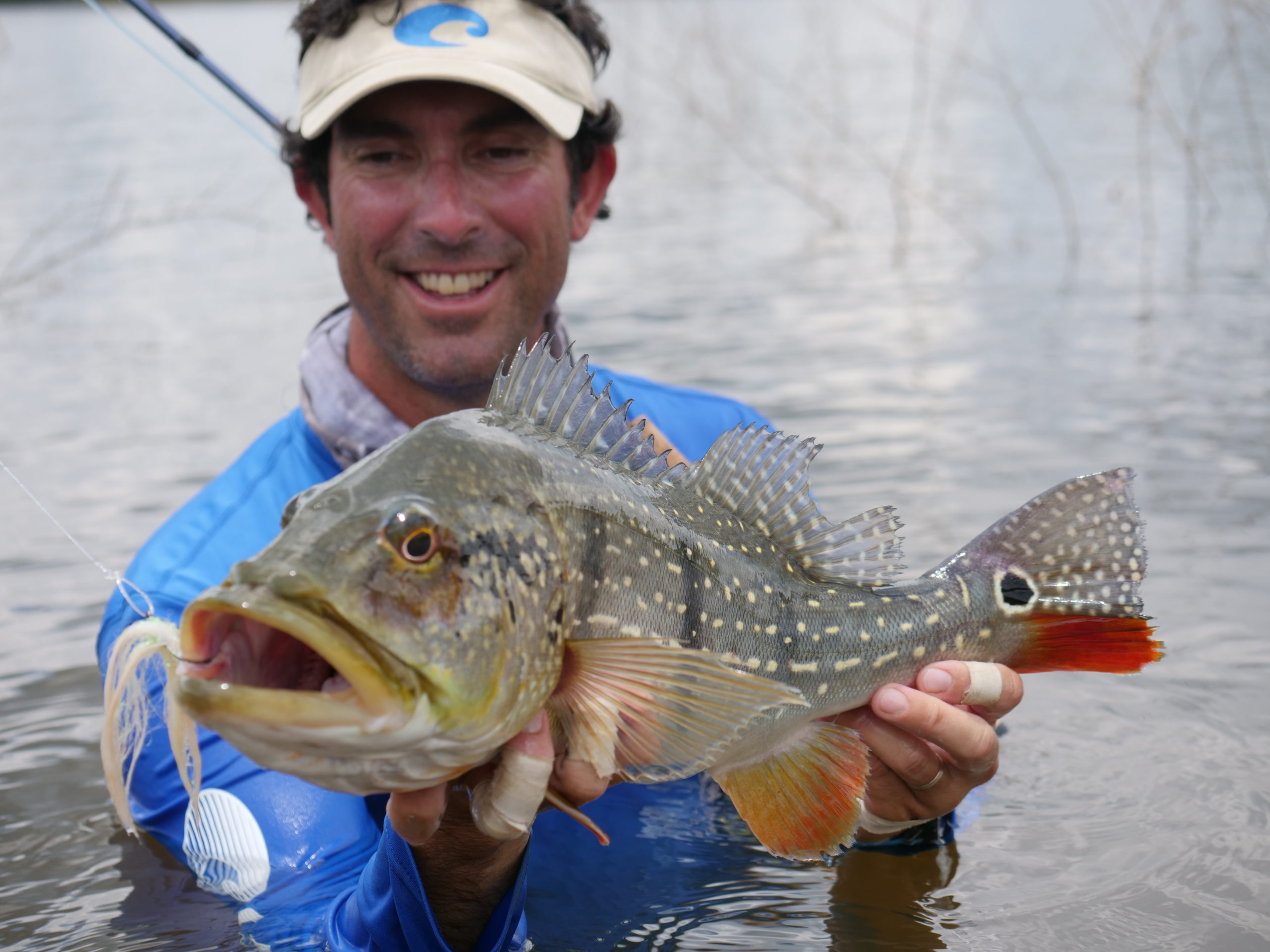 Other destinations :
After having traveled quite a bit, don't hesitate to contact me to organize your next trip. 
Other destinations are possible and trips can be easily organized.